Phenomenon
A blob happens when the filament is still under pressure in the print head when a layer is finished. This results in a short burst of over extrusion: a blob, (also known as Z-scaring or Z-seam). It can also occur, at the beginning of or within a layer.
Cause
Working speed is too fast
Retraction feature is not enabled
The first layer does not stick to the printing sheet
Examples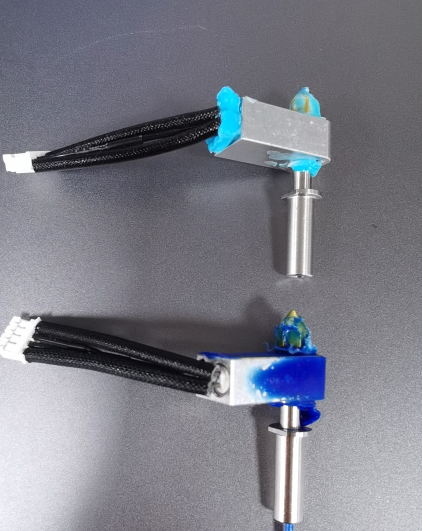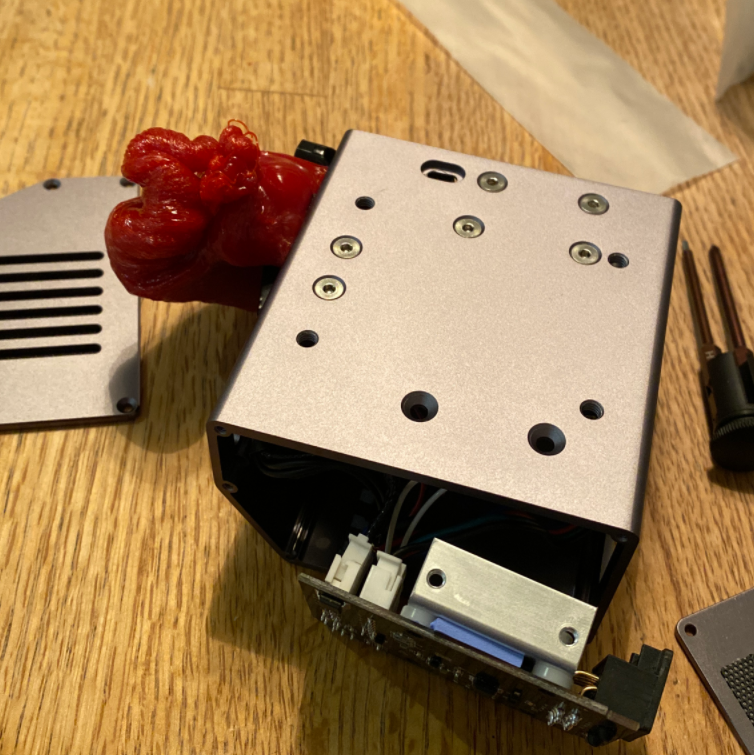 Solutions
Replace a new hot end kit and try again. There is a spare hot end in the box.

Here is a video on how to change the new hot end kit.

Check if the blob affects the circuit board of the 3D printing module.

Get the booting log from Snapmaker Luban and check if the controller recognizes the printing module
Here is an article for your reference.

https://support.snapmaker.com/hc/en-us/articles/360055487434-How-to-get-the-start-up-log-of-the-machine-

If the controller cannot recognize the 3D printing module, the printing module may be faulty. Please contact support@snapmaker.com for further help.