3.1 Filament Overview
Your 3D printer supports filaments including PLA, ABS, TPU, PETG, and more being tested.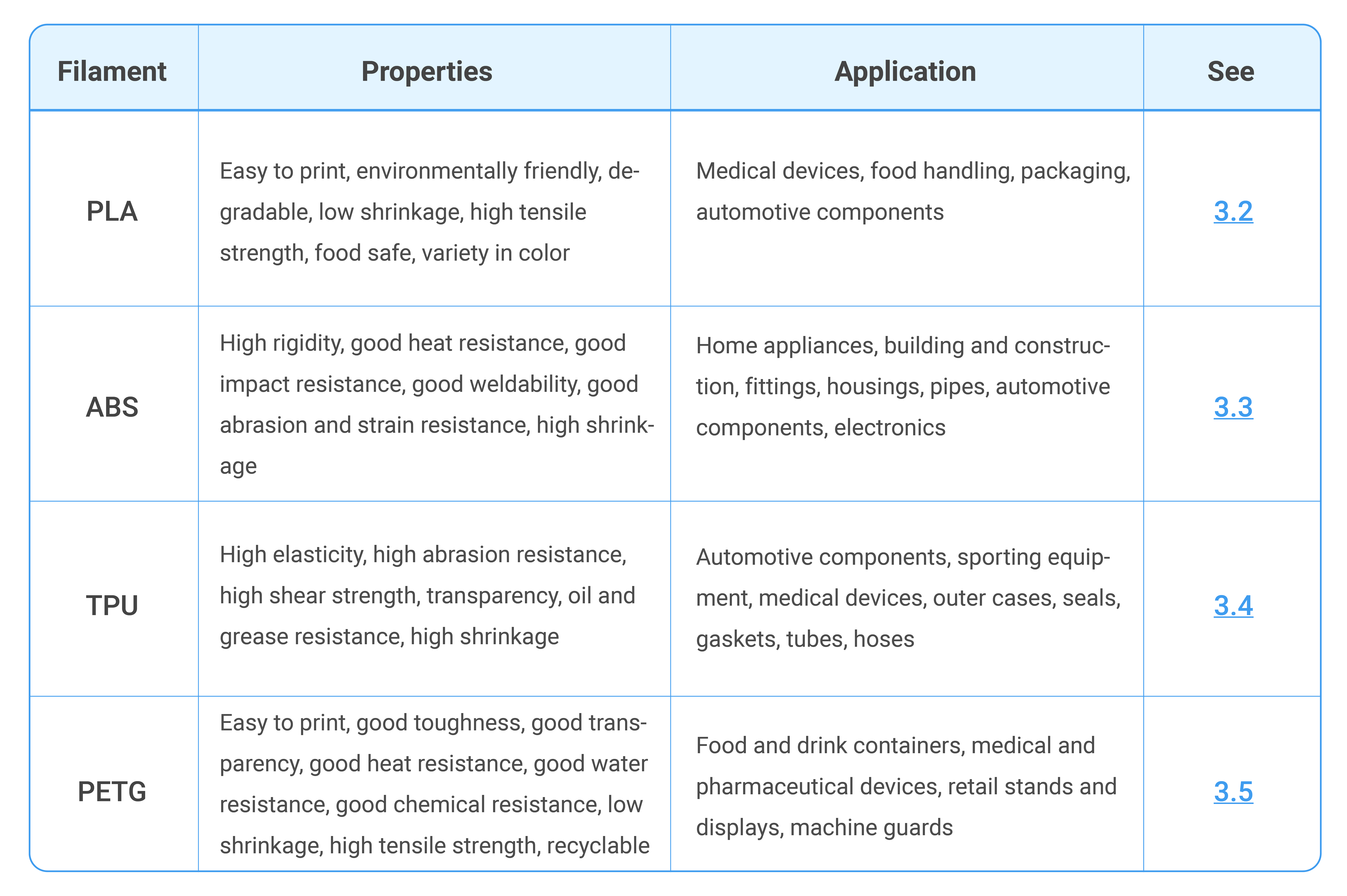 The data sheets provided in this manual are intended for reference and comparison purposes only. Actual performance varies with printing conditions. Users are responsible for judging the fitness for application in specific conditions. The data is subject to change without notice.
How to Store Filaments
Most filaments absorb moisture from the air, especially PLA and PETG. The damp filament is likely to block the nozzle or ruin your prints. If the printing interval is long, store the filament in a vacuum-sealed bag with a desiccant, labeled with the unwrapped date. The exposed filament is supposed to use up within one month, and the vacuum-sealed filament can be stored for about 24 months.
Store the filament at the temperature of around 25°C (77°F).
Store the filament at the relative humidity of 40%.
Avoid direct exposure to sunlight.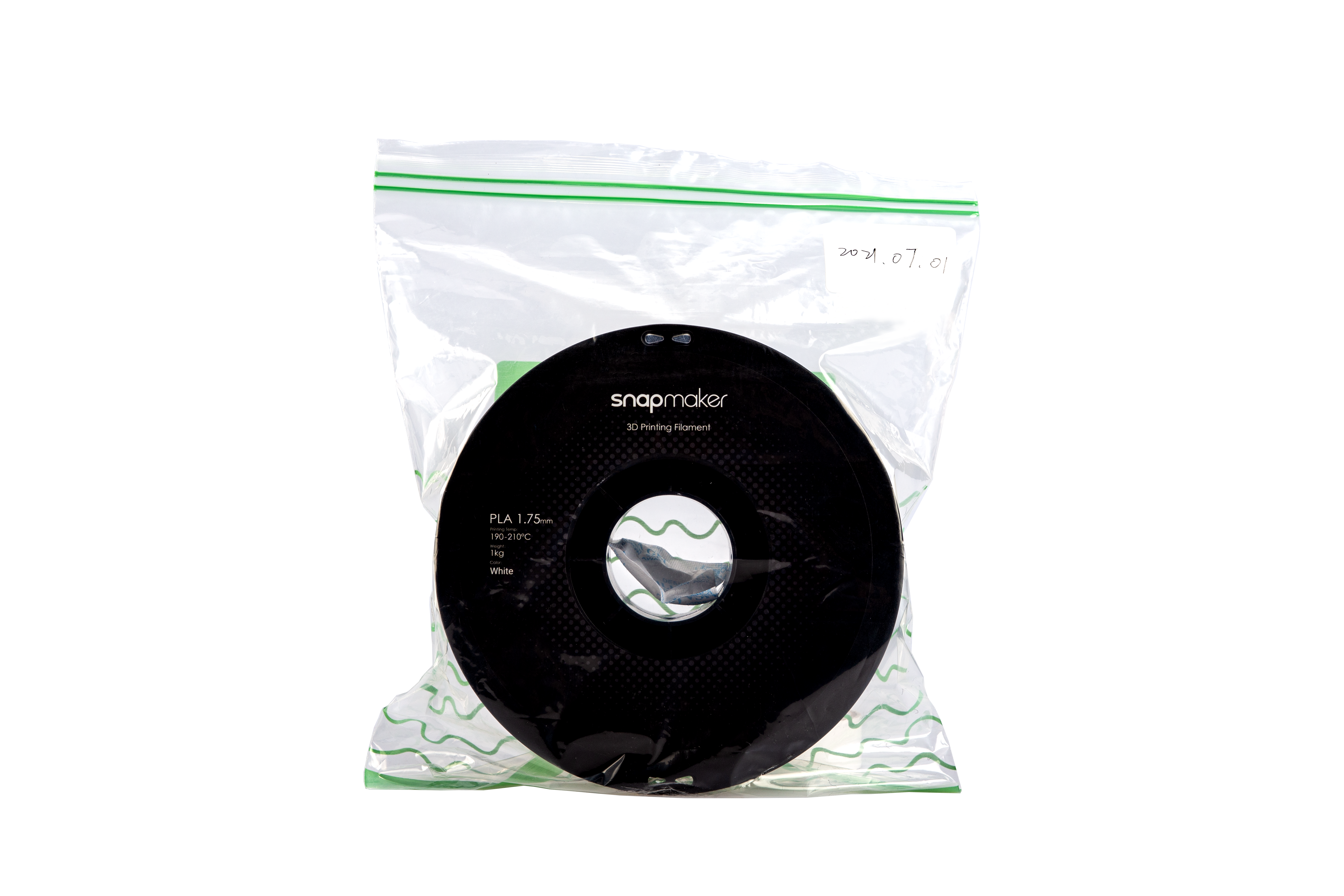 3.2 PLA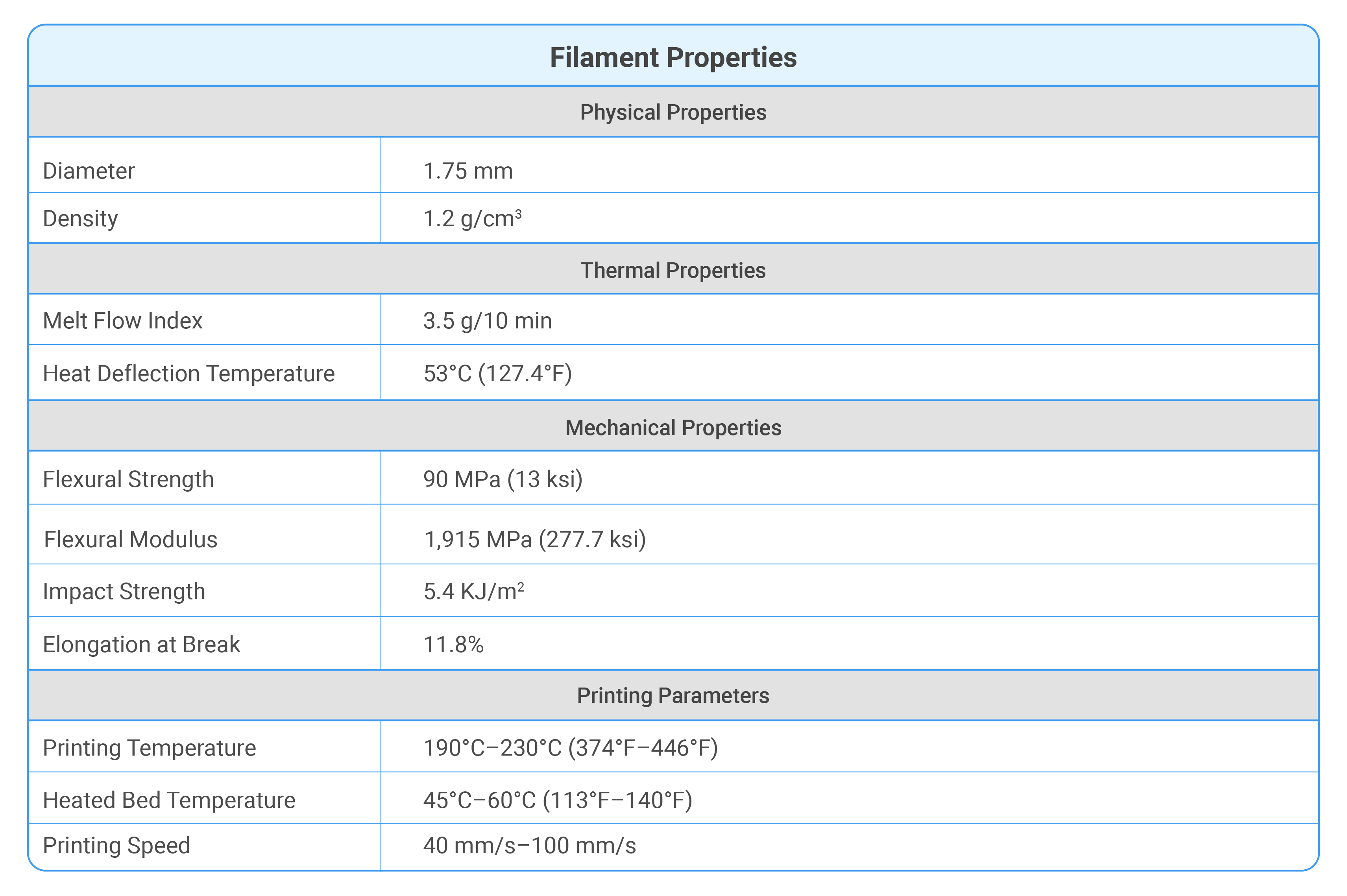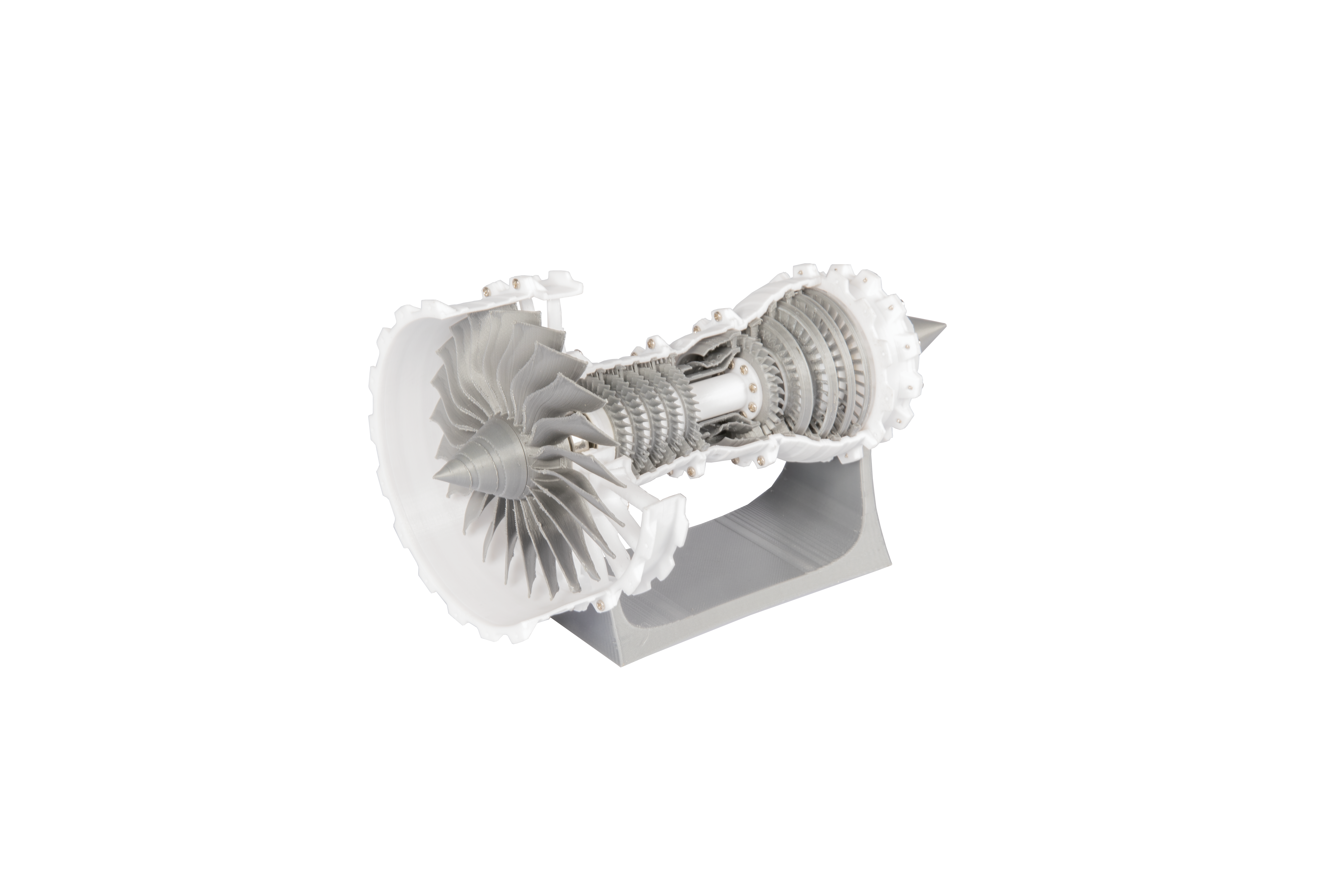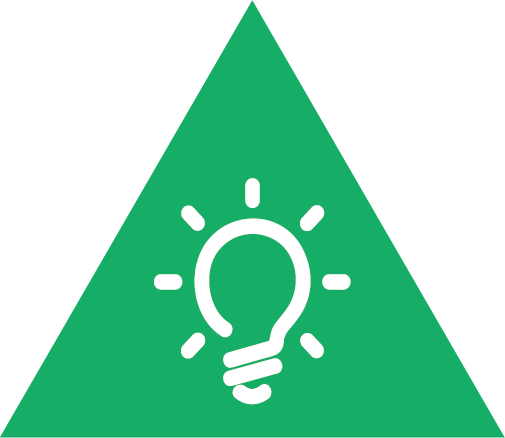 PLA will easily absorb moisture from the air and thus get damp. Store it in a dry place.
3.3 ABS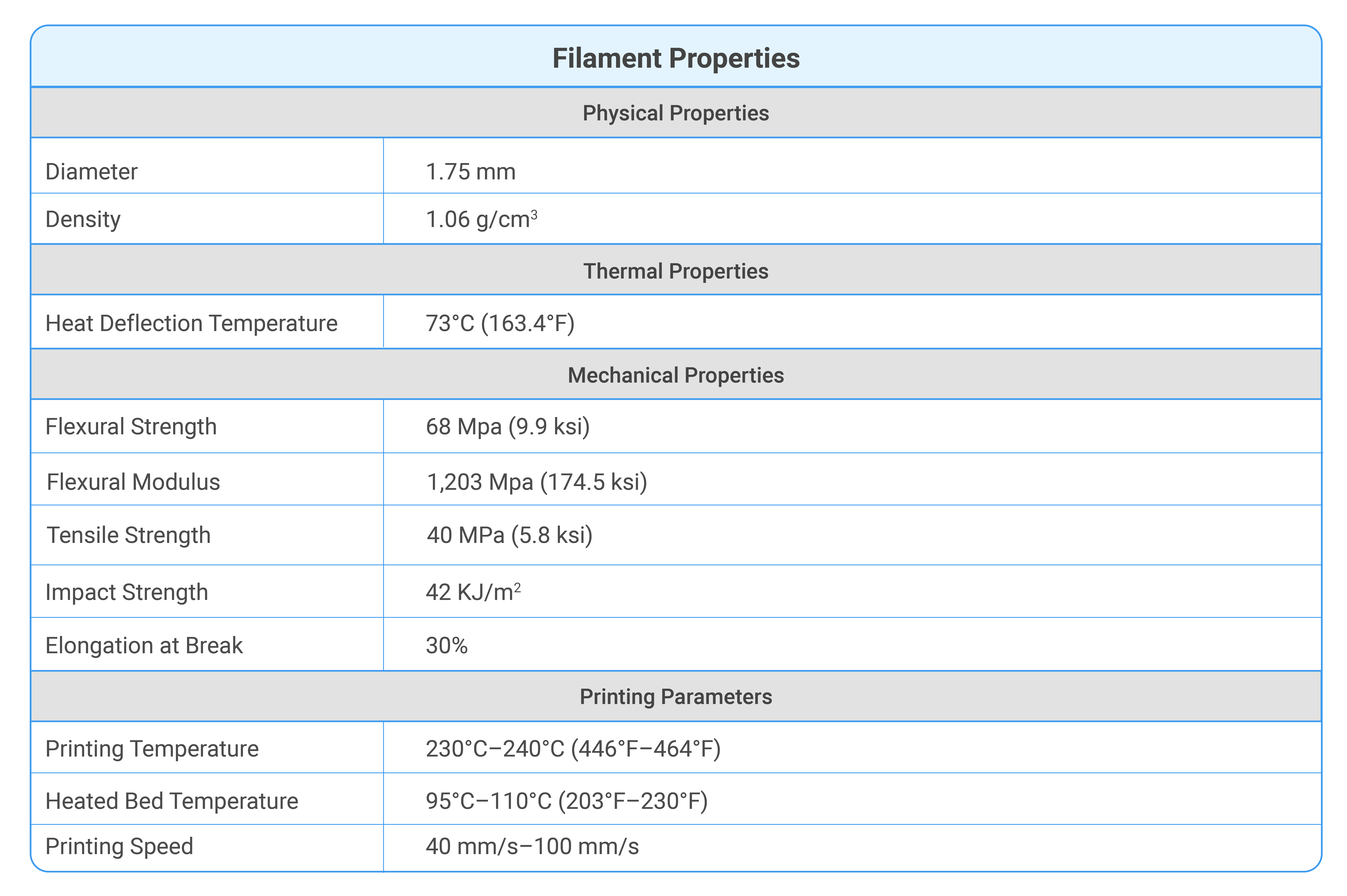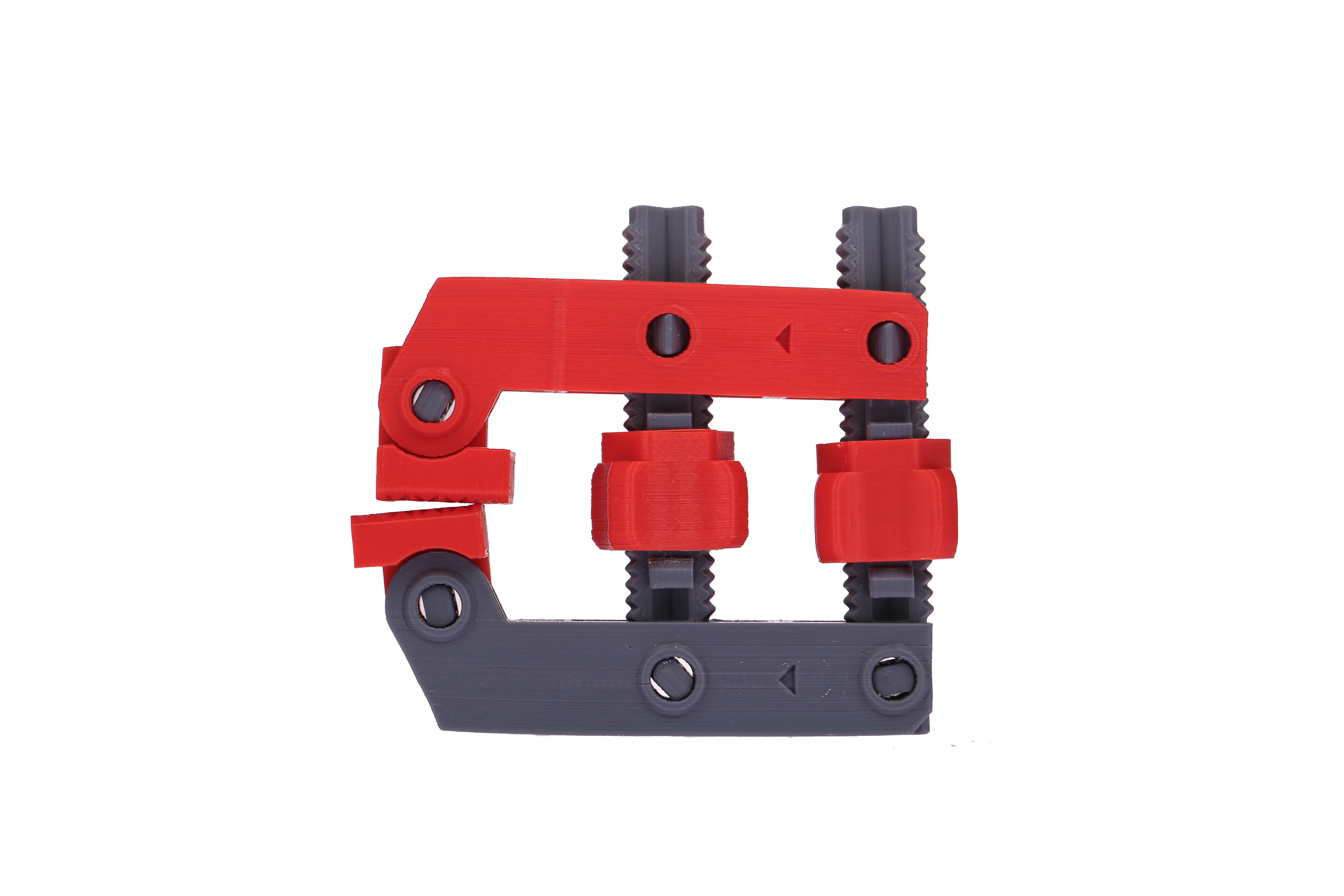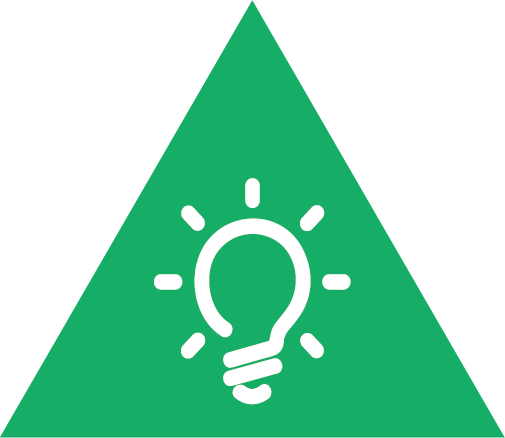 ABS emits pungent odors and toxic particles when printed. Use this type of filaments in a well-ventilated place and wear protective masks.
3.4 TPU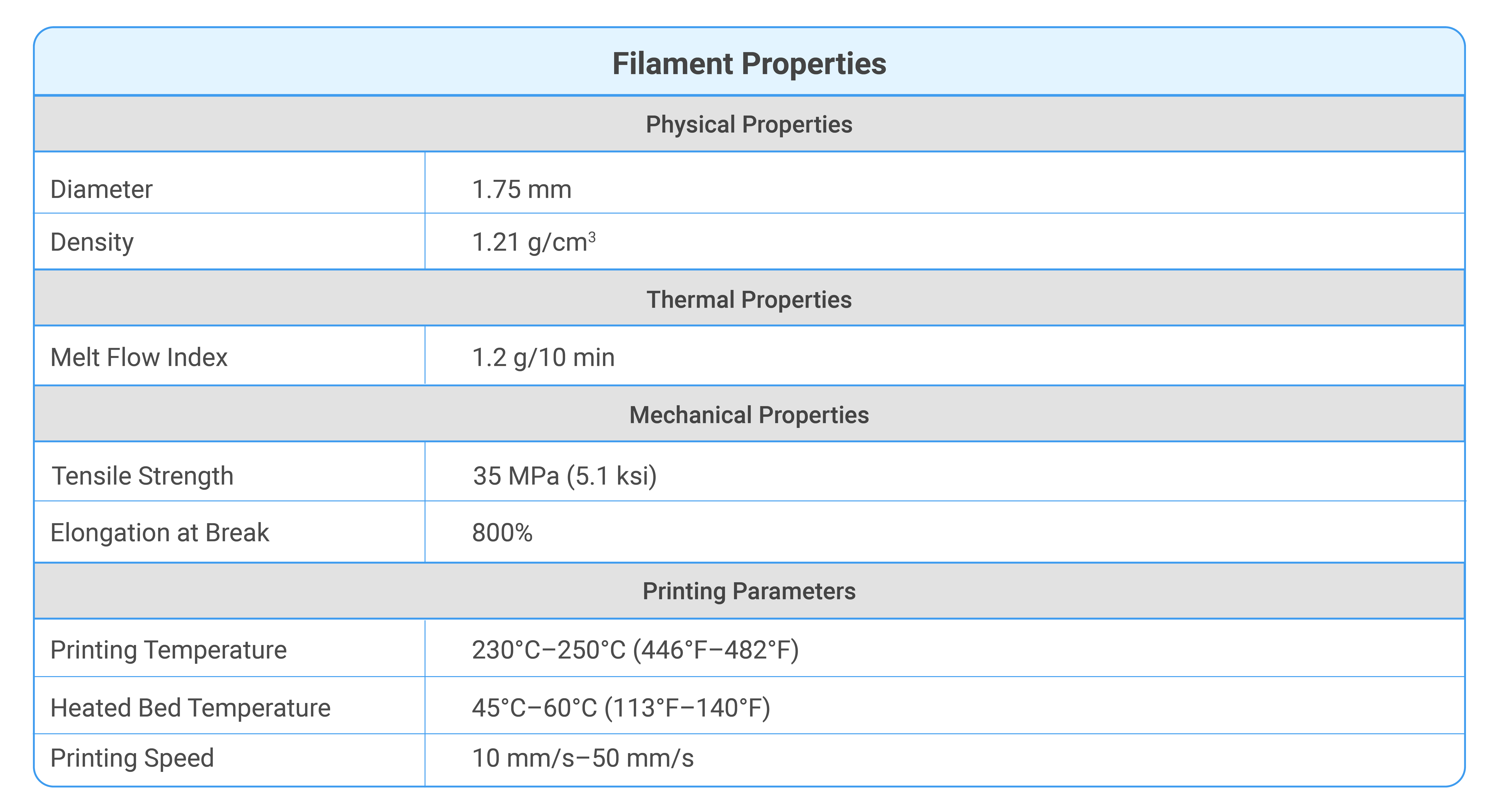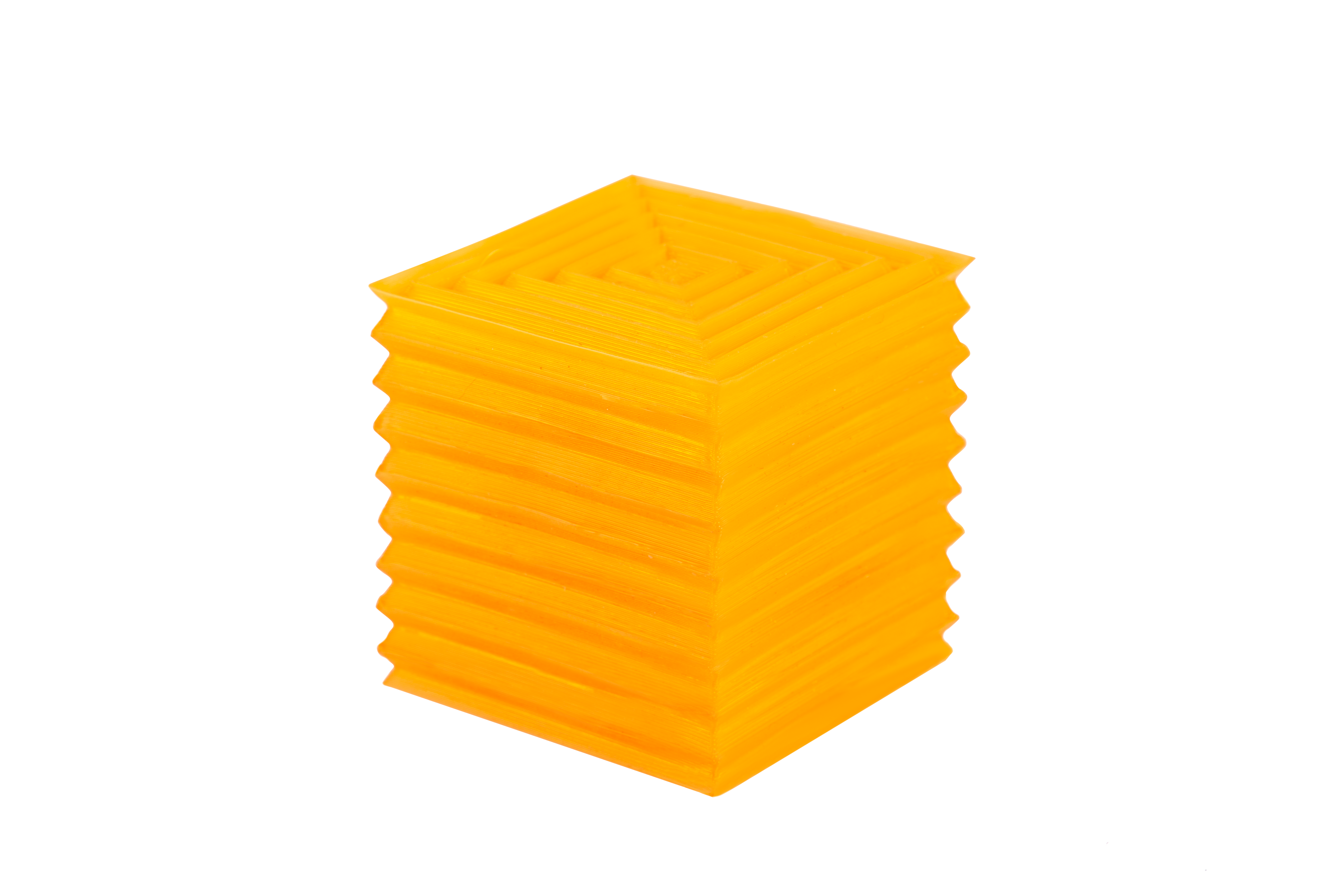 3.5 PETG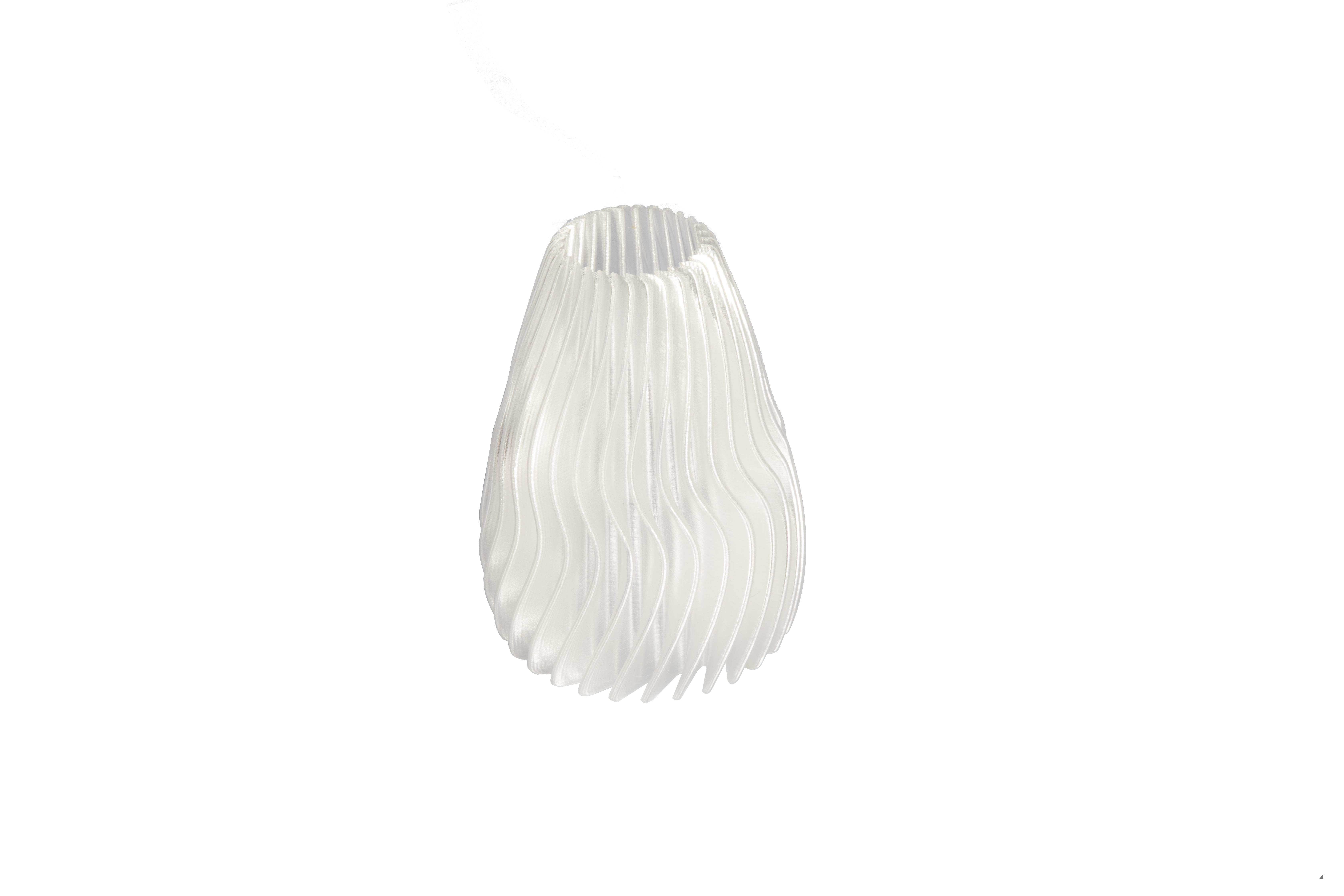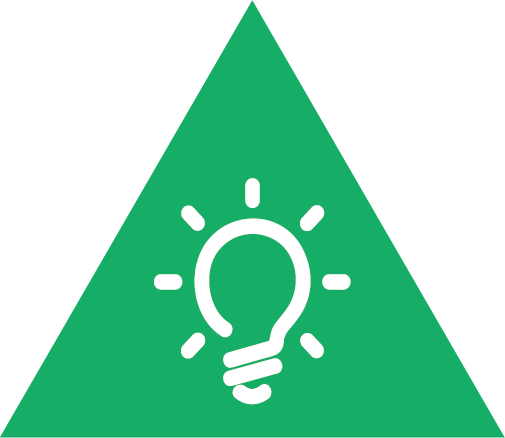 Store PETG in a cool, dry place. Avoid long exposure to air.