The Linear Module can only move in one direction.
Possible Cause
The end-stop switch is stuck or broken.
Actions
1. Connect the machine to your computer with a USB cable.
2. Launch the Snapmaker Luban. Go to Workspace, input M119 in the Console panel, and then check the status of the end-stop switch.
If X_min or X_max is displayed as "TRIGGERED" (as opposed to "open"), then the end-stop switch of the X-axis Linear Module might be stuck.
Similarly, if Y_min, Y_max, Z_min, or Z_max is displayed as "TRIGGERED" (as opposed to "open"), then the end-stop switch of the Y-axis or Z-axis Linear Modules might be stuck. Since both Y and Z Axes have two Linear Modules, you can test one of them at a time to find out which Linear Module is malfunctioning.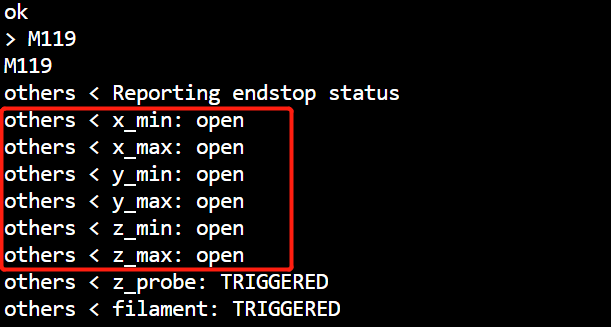 3. Fix the end-stop switch of your TRIGGERED Linear Module.
3.1 Disassemble the cover (the end without cable) of the Linear You will need the H2.5 & H2.0 screwdriver heads.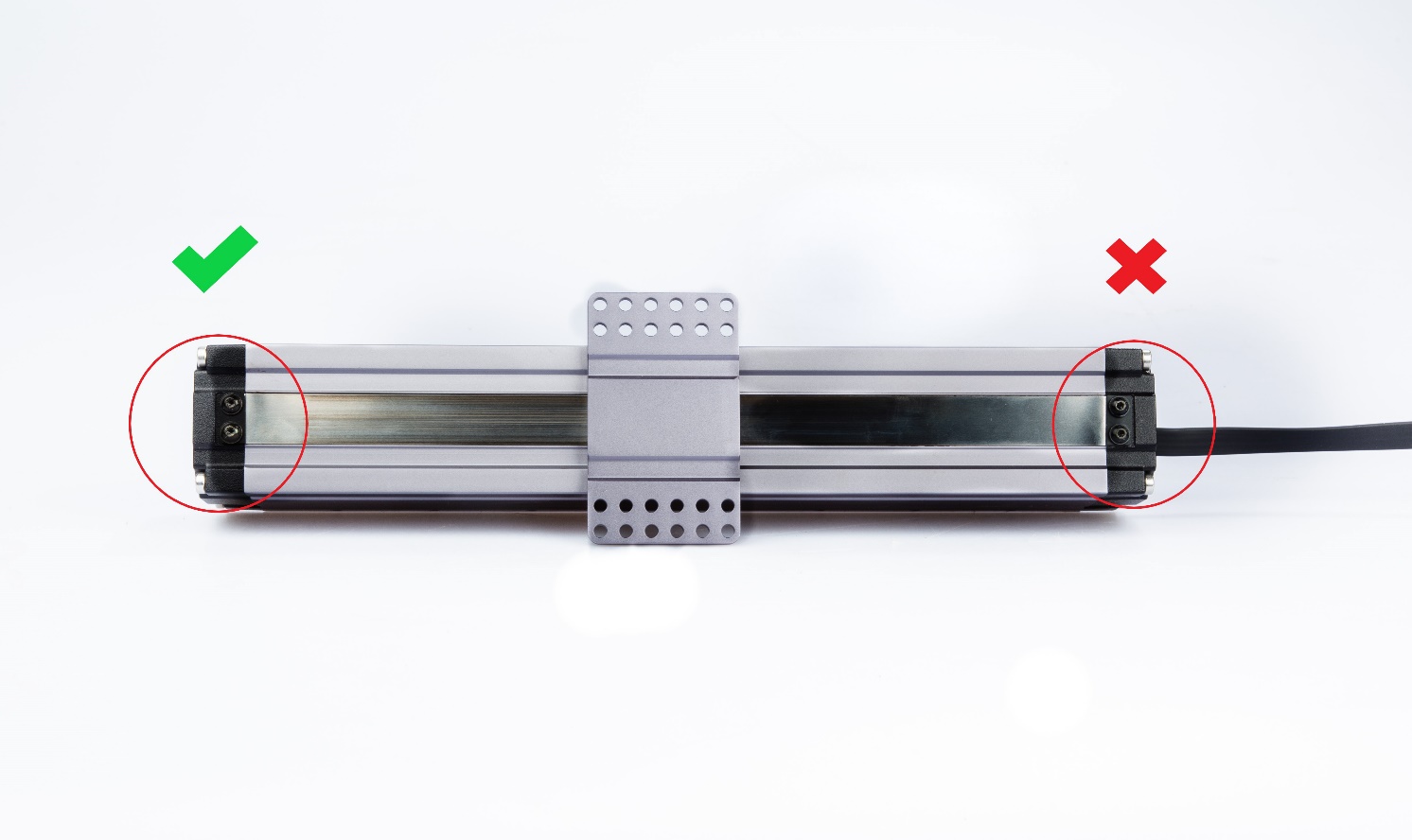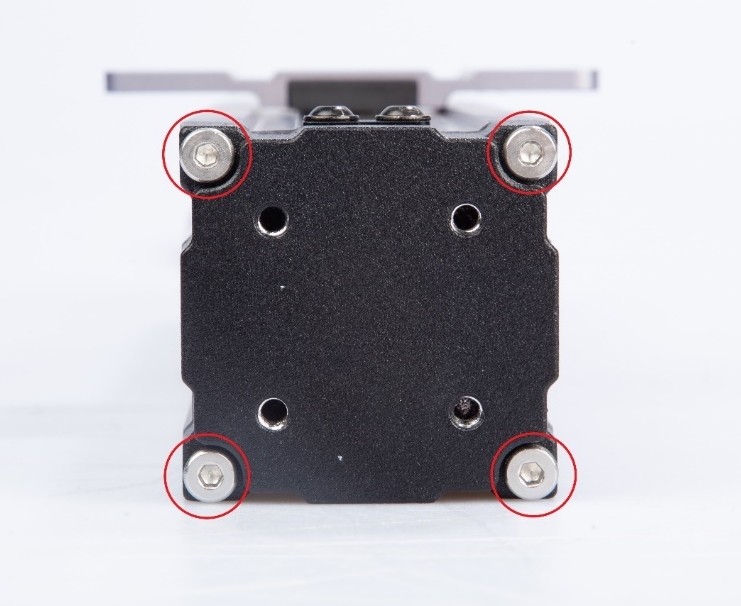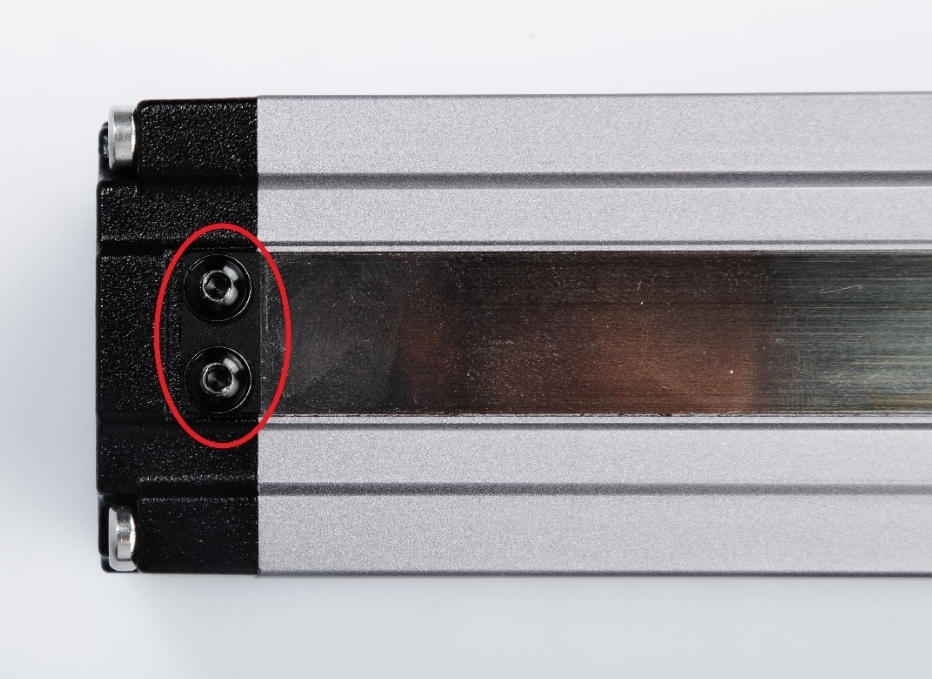 3.2 Find the end-stop switch as shown in the picture below. Clean and check the end-stop switch to make sure it is intact.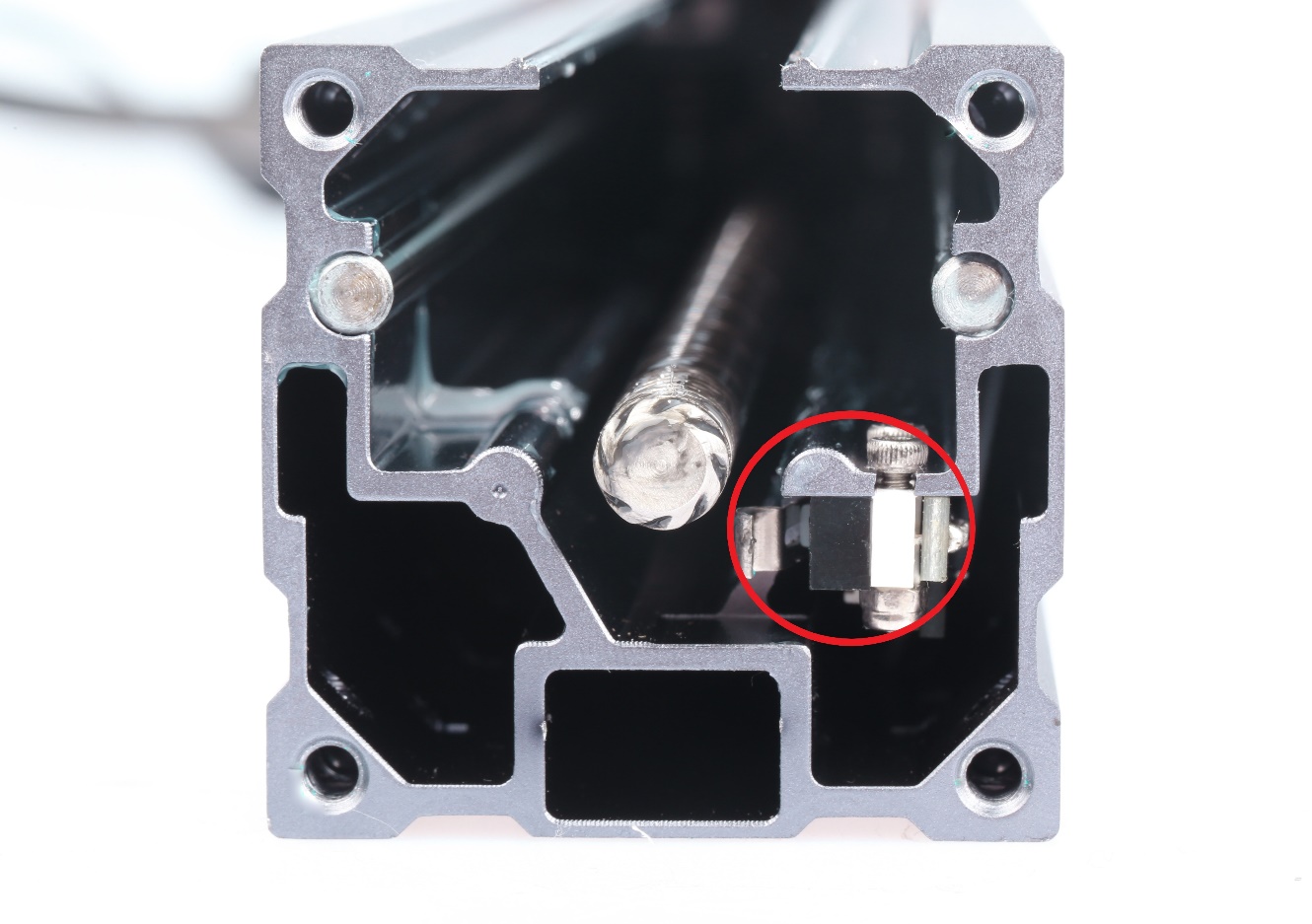 3.3 Press the metal piece circled in the picture below with your hand, see if the end-stop switch can make a click sound.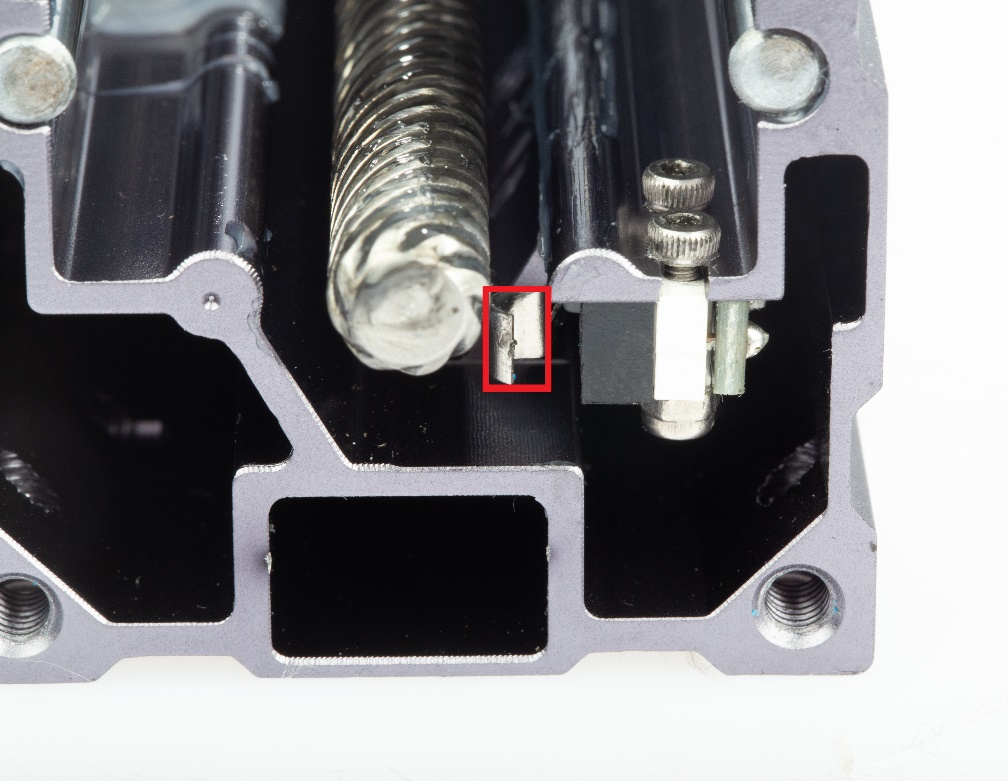 3.4 Assemble the Linear Module.
4. Check if the Linear Module works. If not, replacing the Linear Module might solve the problem.
After following the troubleshooting steps, if you find it difficult to resolve your issue, kindly submit a support ticket through https://snapmaker.formcrafts.com/support-ticket and share your troubleshooting results with some pictures/videos.
Our dedicated support team will be more than willing to assist you in resolving the issue.