A blob (see pictures below) happens when the filament is still under pressure from the 3D Printing Module when a layer is finished. This results in a short burst of over extrusion: a blob, also known as Z-scaring or Z-seam. It can also occur mid-printing.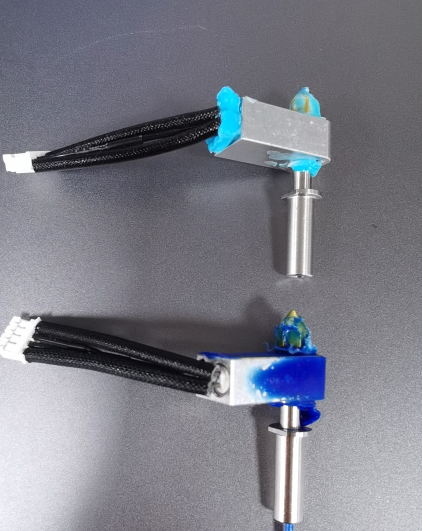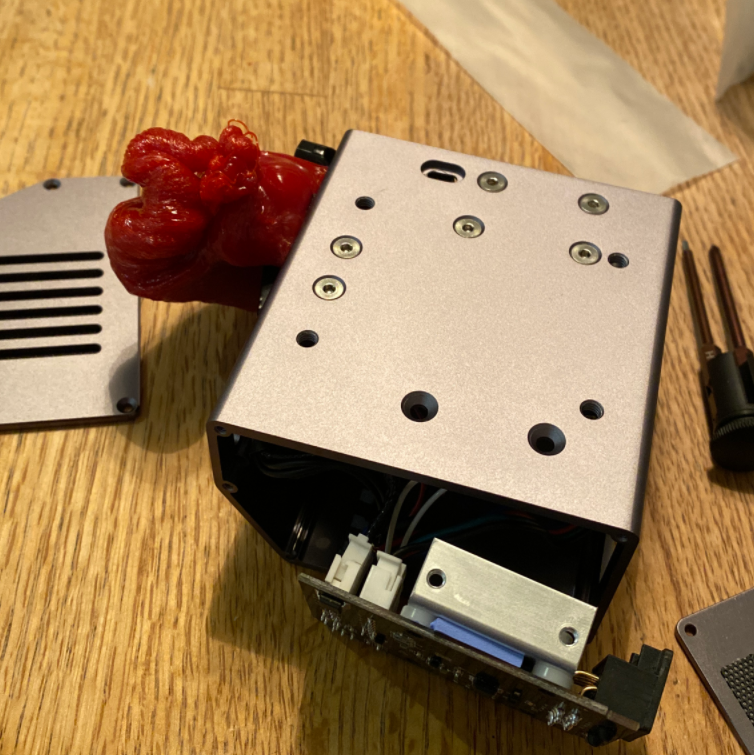 Possible Causes
Print speed is too fast.
The first layer fails to stick to the Print Sheet.
The filament is compromised.
Actions
1. Replace the hot end before trying any of the following steps. A spare hot end is included in the box. For how to change the hot end, see

this video

.

If it's hard to remove the blobs from the current hot end, heat the nozzle up to 230 ℃ and try again.
2. Lower the printing speed. In Luban, go to Printing Settings > Click + > put in lower values in Speed.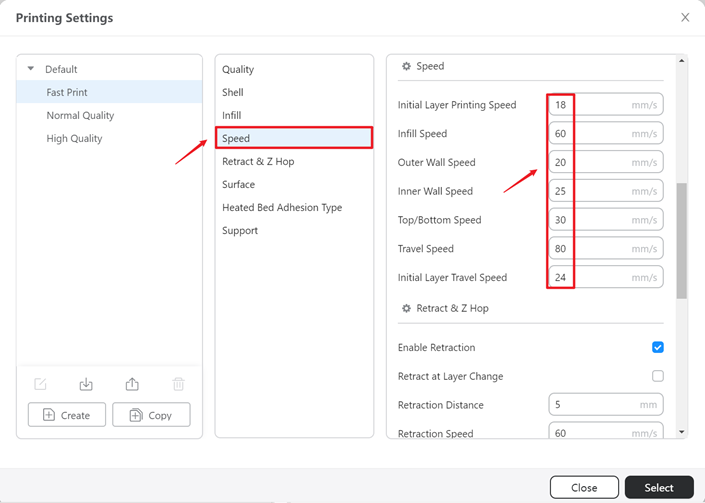 3. Recalibrate. For detailed instruction on calibration, refer to the Quick Start Guide.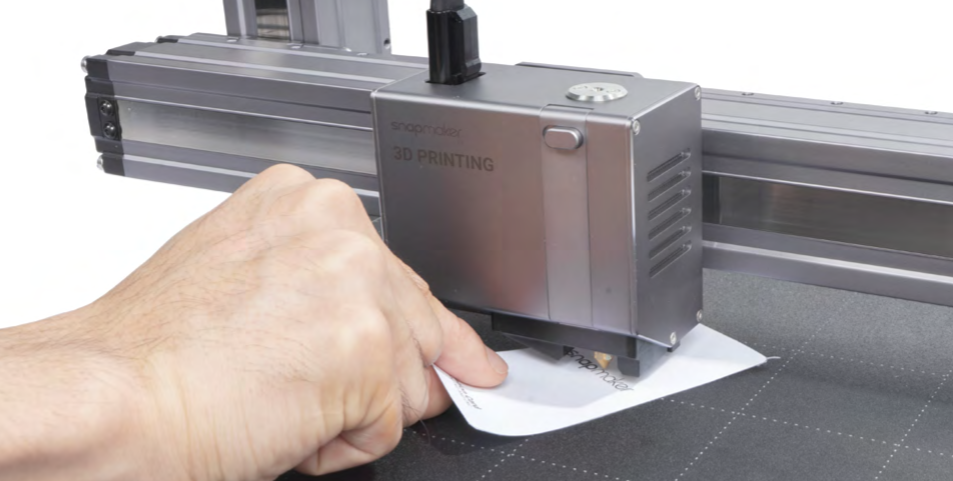 4. Try another filament.
If the above steps do not solve the problem, please send an email to support@snapmaker.com for further help.