This article will guide you on how to tighten the carriage/slider of the Snapmaker 2.0 linear module. Please follow the below steps:
1. Dismantle the cover of the linear module without a cable end.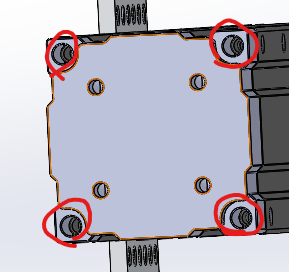 2. Slide the carriage out of the linear module.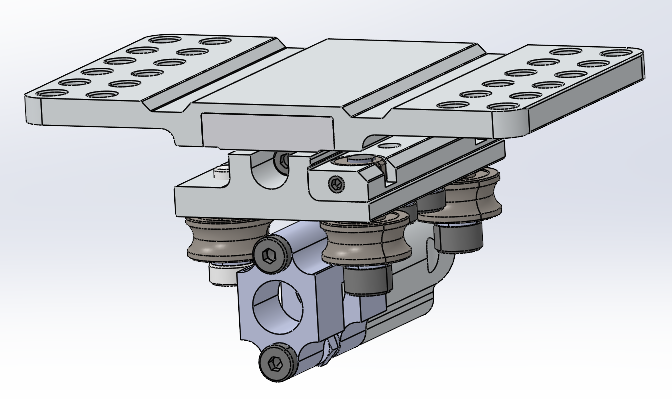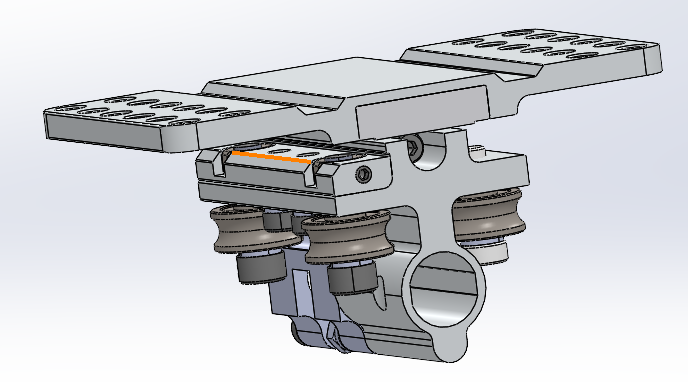 3. One side of the bearings is adjustable.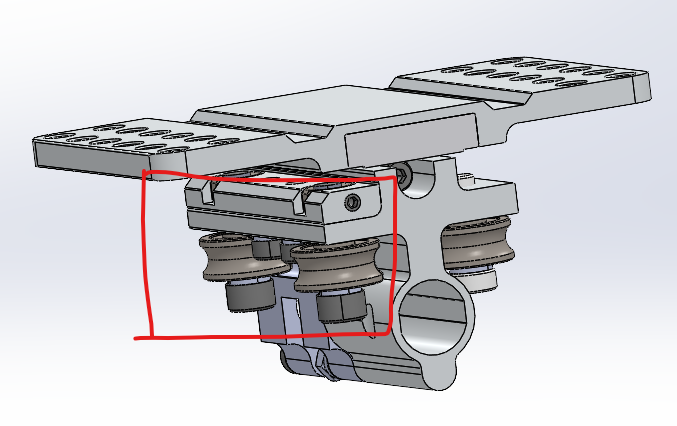 4. Loosen the screw circled in the below picture.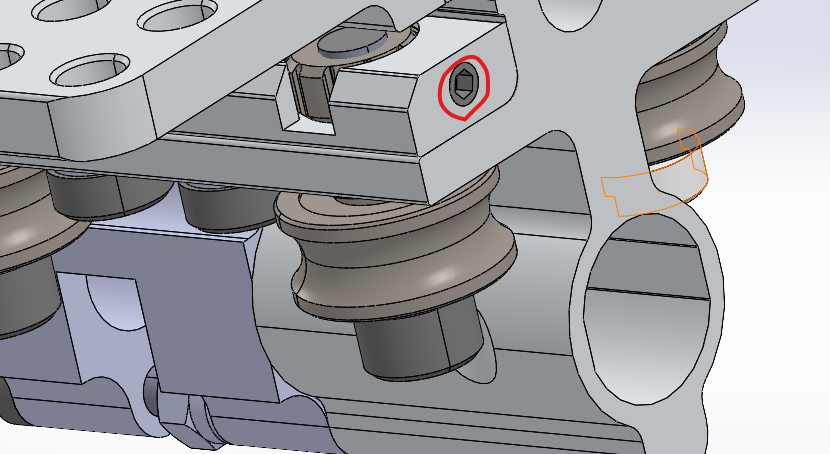 5. Use an H3 hex screwdriver to rotate the bearing screw to adjust the distance between the bearings of two sides.
​
​
​
6. The theoretical distance should be 34.29mm.
Note: Please leave a slight gap like 0.05mm between the bearing and the optical axis.
Otherwise, it will cause the lose-step issue.
​
7. Tighten the fastening screw first and then tighten the bearing screw.
8. Adjust the other bearing according to steps 4 to 6.
9. Assemble the linear module and run a test.