This article will guide you on how to do the troubleshooting when the laser module does not emit the blue laser light. Please follow the below steps.
1. On the touchscreen, go to Control>Laser Power where please let the Laser Status be ON. Will the blue laser light come out?

2. Check whether the printing module works properly or not. On the touchscreen, go to Control > Nozzle where after the nozzle reaches 200℃, and if you tap on Load/Unload, will the gear in the printing head rotate?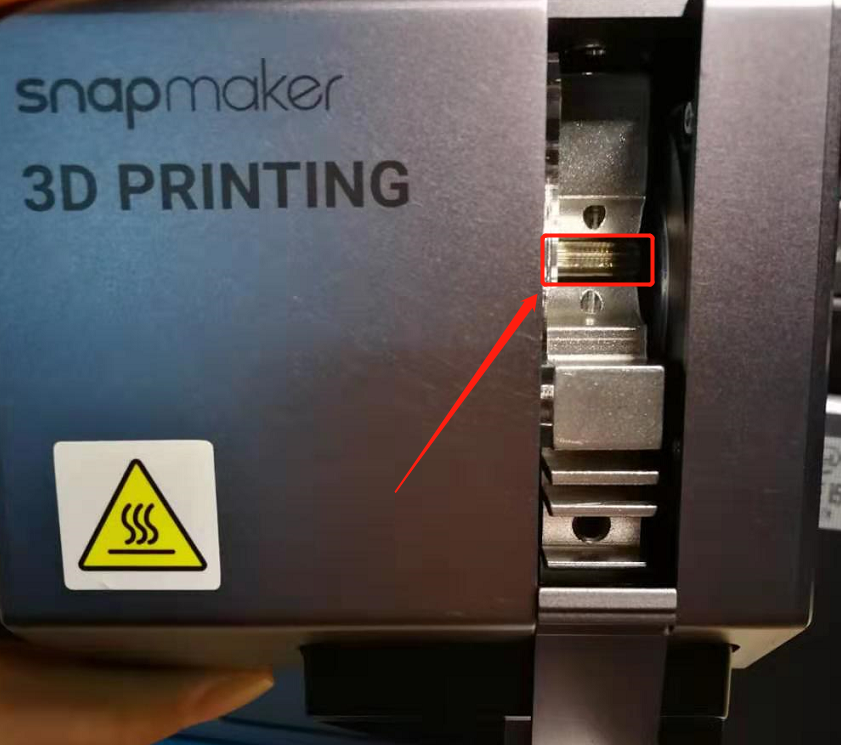 3. If the gear in step 2 rotates, please follow the below.
3.1, Exchange the toolhead cable. Below three cables are interchangeable. Use the Y conversion cable to replace the toolhead cable and check whether the laser module emits light.

3.2, Use the USB cable to connect the machine to the computer. In the Luban Console, input M1999 and wait for a while. Can you see whether you can find the laser module at the second line from the bottom in the Luban console?
4. If the gear in step 2 does not rotate, please send an email to support@snapmaker.com so we can help you further.