Phenomenon:
The heated bed cannot heat up when you set the target temperature on the touchscreen or start a print.
Causes:
The thermistor of the bed is open or shorted
The circuit of the bed is open
The controller cannot detect the bed
The heated bed port on the controller is faulty
Step 1: Check if the cable of the heated bed cable is broken.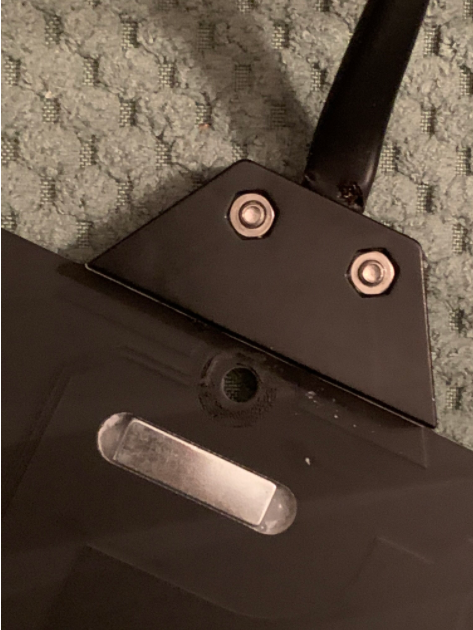 Step 2: Please check if you plug the cable in the right port on the controller.
Step 3: If you have a multimeter, measure the resistance of the heated bed. The resistance should be the range of 60 KΩ - 130 KΩ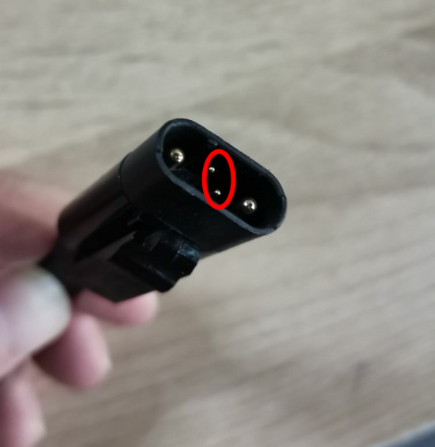 Step 4: Check if the circuit is open by measuring the two big pins of the heated bed cable.
To complete your continuity test, place one probe at each end of the circuit or component you want to test.

As before, if your circuit is continuous, the screen displays a value of zero (or near zero), and the multimeter makes a bee sound.

If the screen displays 1 or OL (open loop), there's no continuity—that is, there's no path for electric current to flow from one probe to the other.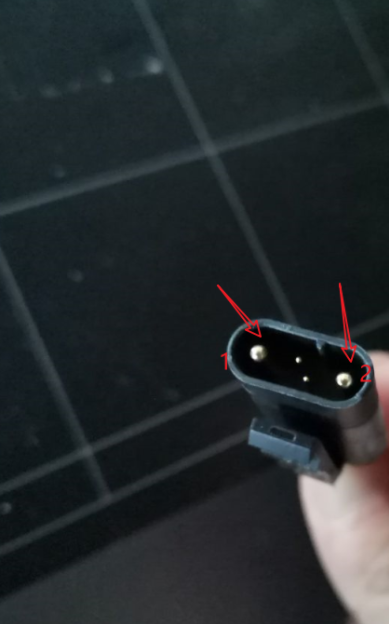 If the resistance value is within the given range, the continuity is good. Please check the controller with Snapmaker Luban.
Step 5: Connect the machine with your PC via the provided USB cable, launch Snapmaker Luban, and select the right serial port.
Open the console and enter the command "M2000 S0". The controller will return the status of the machine and please send the following screenshot to the Snapmaker Support team, support@snapmaker.com