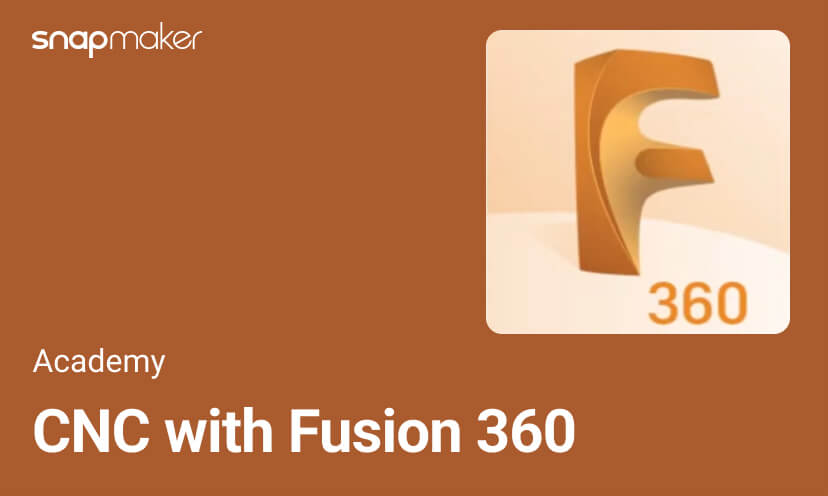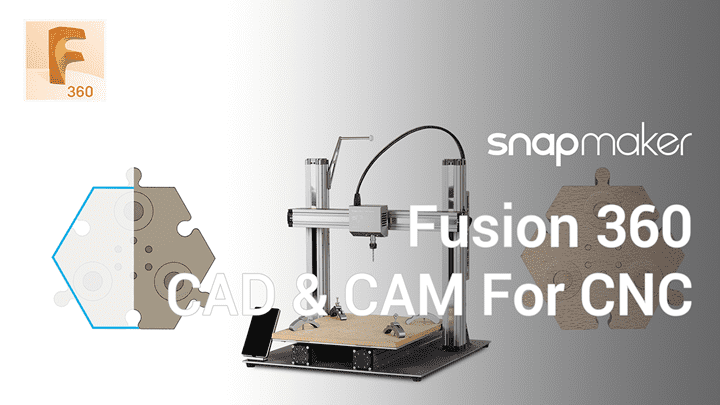 Design & Manufacture
This is a newbie's guide on 3D modeling and CAM setup for Fusion 360. In this video, you will learn how to create a sketch, create a solid body, import tool library, set 2D pocket, set 2D contour, and post-process you design in Fusion 360, and finally carve it out with Snapmaker 2.0.
The tools and material needed:
[Tool] Snapmaker 2.0: https://shop.snapmaker.com/collection...
[Software] Autodesk Fusion 360: https://www.autodesk.com/products/fus...
[Material] Beech Wood Board (150mm×150mm×10 mm)