If there is a crack at the top of your print, please follow the below steps to troubleshoot.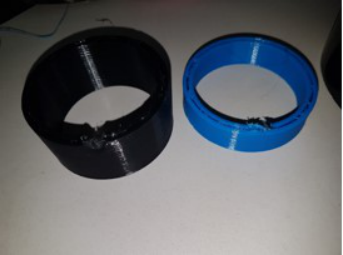 1, The screws in the linear module might be loose and the 3D printing module cannot move precisely according to the G-code.
Please fasten the screws in the linear module as illustrated in the following image.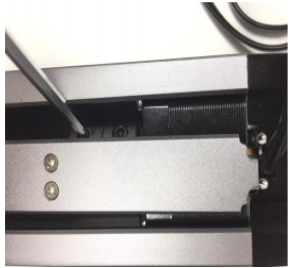 2, If the problem persists, please fill in the warranty request on our website and contact support@snapmaker.com for assistance.