When connecting the machine to the Snapmaker Luban via Serial Port, the software returns "Cannot open this port".
Possible Cause
You selected the wrong COM.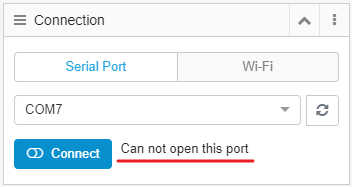 Actions
1. Connect the machine to a computer with a USB cable, and then turn on the machine.
2. Press the Win

key and the R key at the same time.
3. Input devmgmt.msc in the search box and click OK.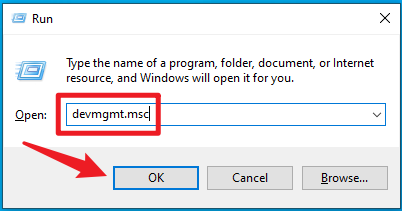 4. In the pop-up Device Manager window, expand Ports (COM & LPT), and the correct COM port to connect is the one with CH340 in its name.
​
5. Launch the Snapmaker Luban, select the correct port and try again.
If the above does not help, please contact us at support@snapmaker.com for further help.