Phenomenon
During auto-focus, the machine is stuck on the processing page and it never changes.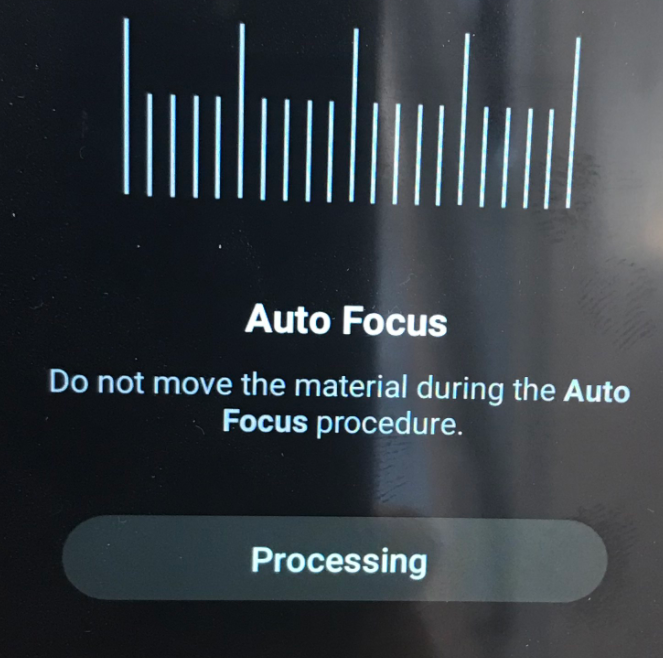 Methods
Remove the removable part of the laser tube and then check whether the issue still exists.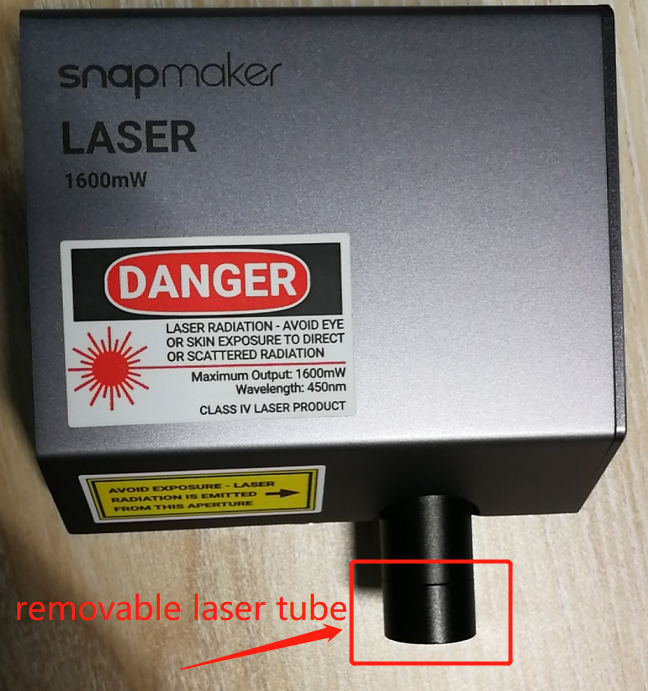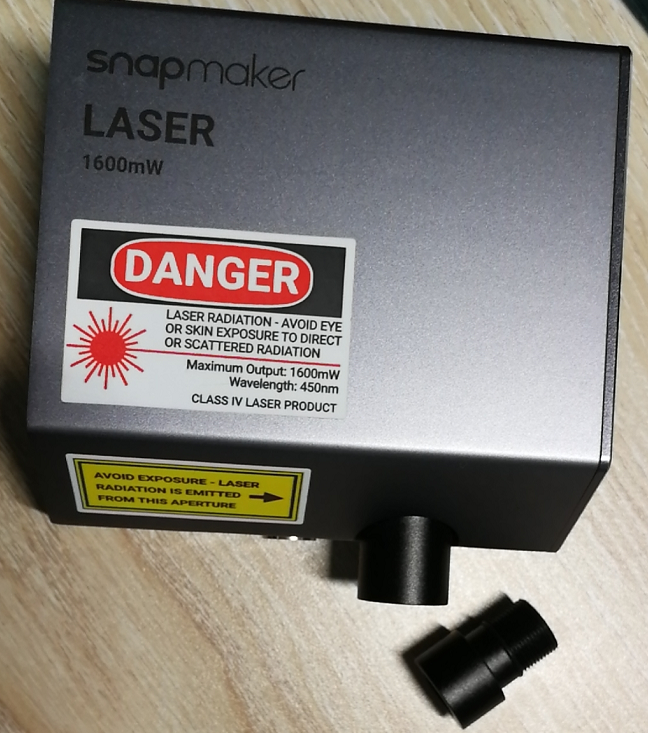 If the issue is still unsolved, please export the log file from the touchscreen and send it to support@snapmaker.com and we will help you further.
How to export log.
https://drive.google.com/file/d/189CIUW4D4o_Qm2mY2j63N3rKzn7n3zZp/view
The log goes to the USB stick.