This article is a guide for troubleshooting the issue of the yellow camera sign on the touchscreen.
There are three possible reasons.
The touchscreen
The toolhead cable
The antennae inside the laser module.
Please follow the instructions below to locate the root.
1. Reset the touchscreen.
Go to Settings -> About machine.
Follow the below steps to enter the developer mode and reset.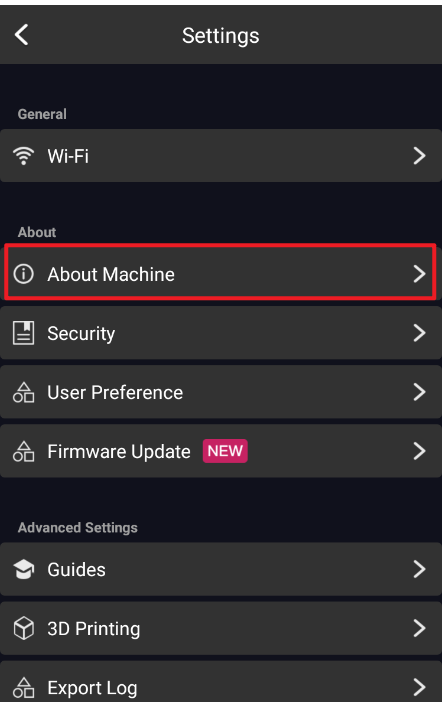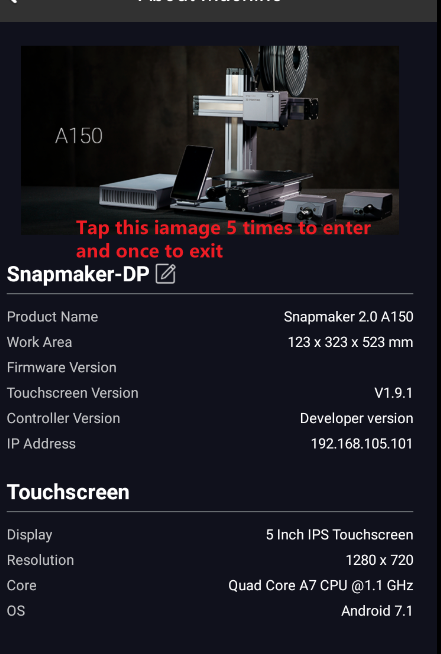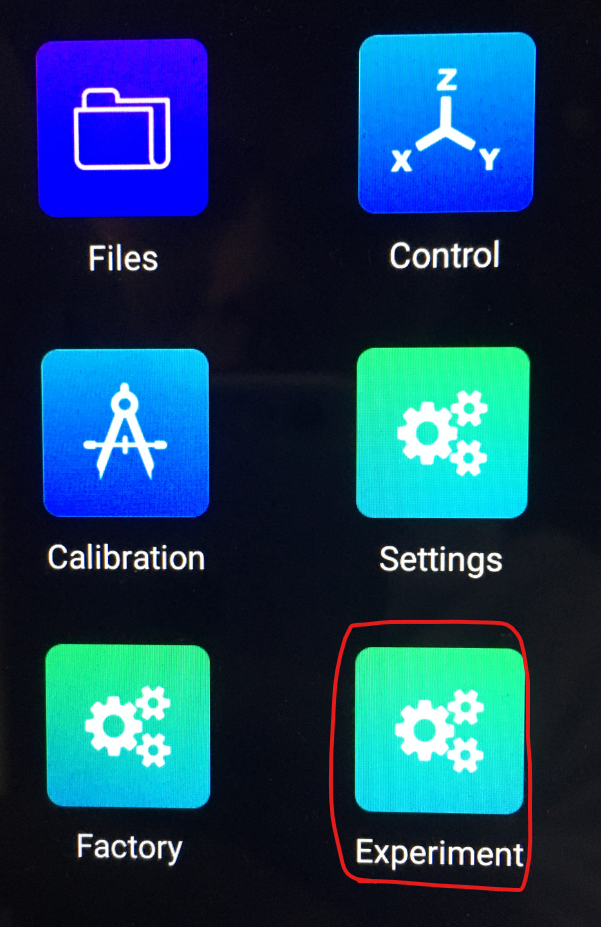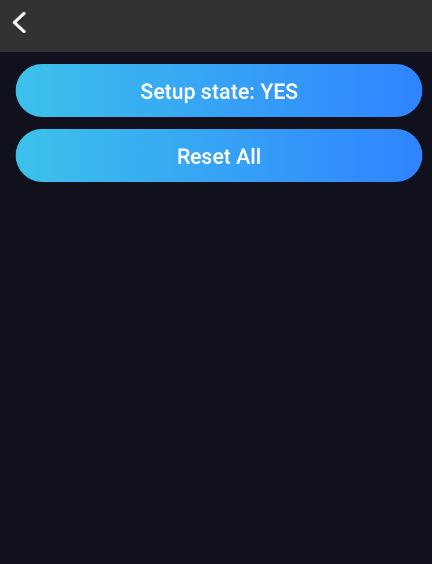 2. Try other cables. The three cables below are interchangeable. Try the Y or Z conversion cables to see whether it works.

3. If the problem persists, please follow the below instructions to dismantle the laser module to fix the antenna.
Remove the side cover close to the interface.
Remove those two screws on the back of the laser module highlighted below.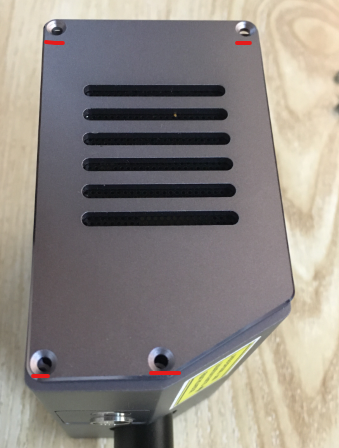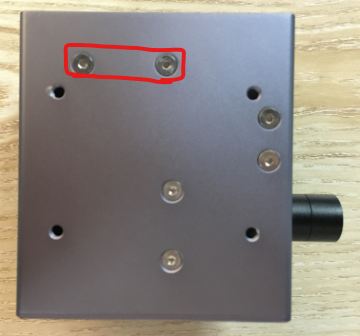 Carefully take the circuit out from the case. (The antenna is glued inside the case, please carefully take it out.)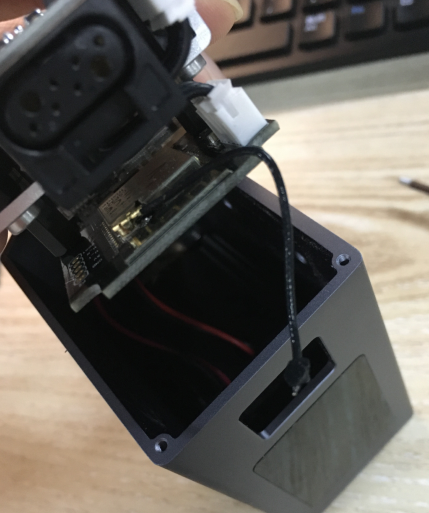 Connect the laser head to the controller and turn on the machine, and check if the sign turns green on the touchscreen.
If the issue still exists, please send an email to support@snapmaker.com