This article is a guide for troubleshooting the filament loading issue.
There may be 4 causes that lead to this issue.
The filament.

The step motor inside the printing module

The circuit of the printing module

The nozzle jammed
Please follow the instructions below to locate the root.
The filament issue: Try a different filament to have another check.
The step motor issue: Please follow the below steps.
1. Turn on the machine.
2. Open the small window of the printing module.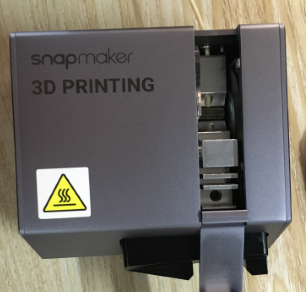 3. Go to the control on the touchscreen and tap Nozzle.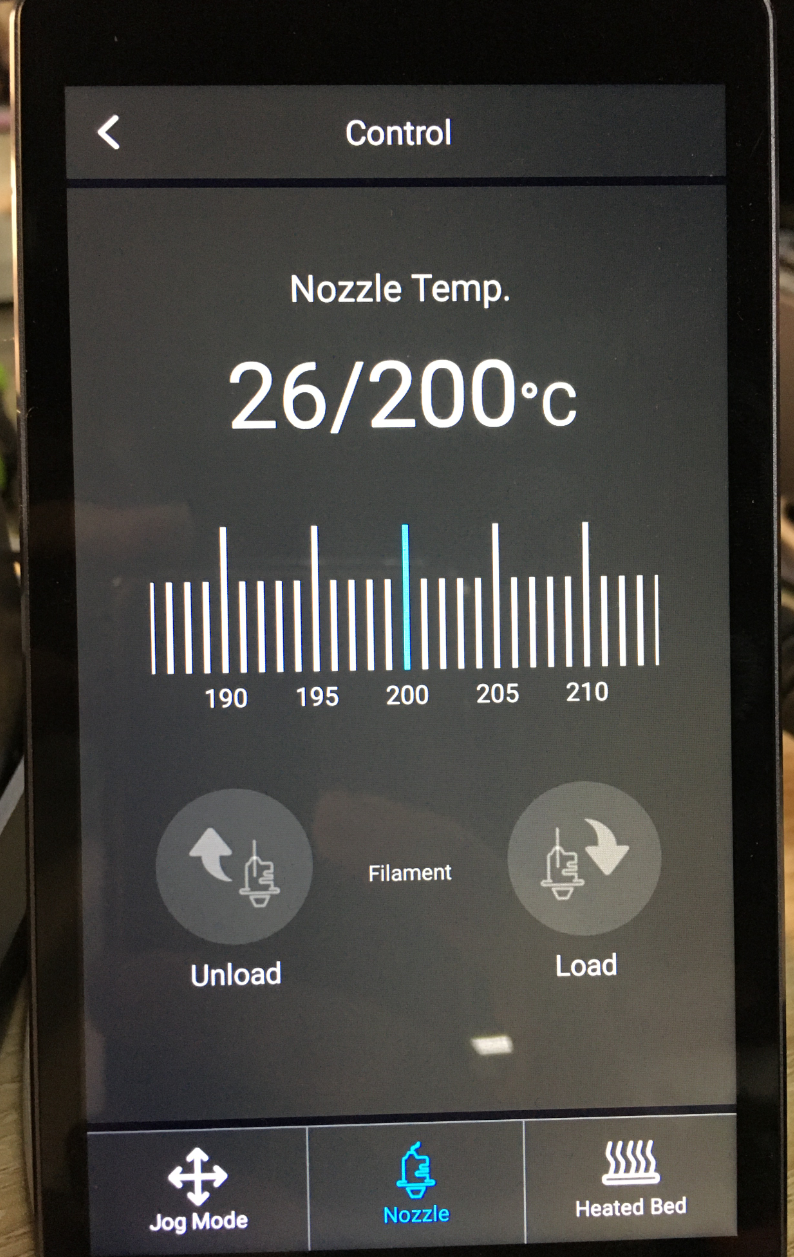 4. Wait until it is ready to press the load or unload button.
Make sure the Nozzle temperature is the same as the filament working temp.
5. Press the Load button to see if the gear inside is rotating.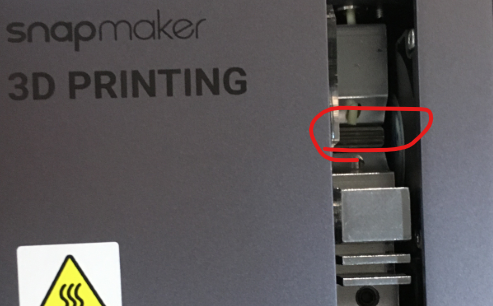 6. If the gear does not rotate, please contact our technical support via email.
7. If the gear rotates, use a metal stick to poke through the feeding hole like below.
Make sure the filament inside is all cleaned.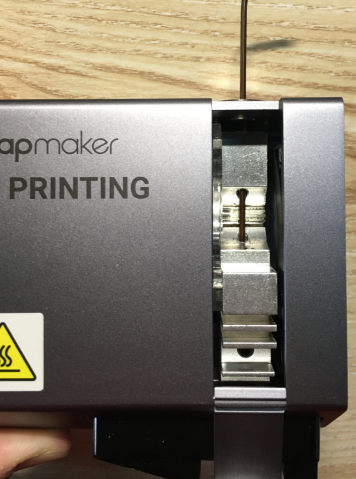 8. Close the small window to try again.
The hotend issue: Try a new hotend.
Here is a video for you for reference on how to change the hotend.
https://drive.google.com/file/d/16lLntfp-3V-j48pP_-aeRtADg49mSnek/view